Sunday 8th December Diploma in Semi-Permanent Classic Technique Individual Eyelash Extension - £295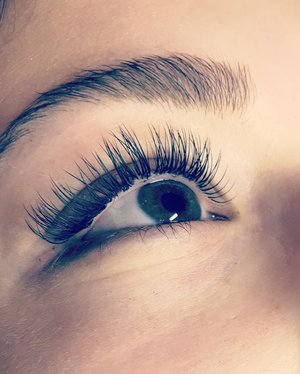 Sunday 8th December Diploma in Semi-Permanent Classic Technique Individual Eyelash Extension - £295
DAY Beginner's course on Sunday 8th December 2019.
This course is an introductory level course for complete beginners. We will cover the correct isolation of each natural lash, bonding of individual eyelash extensions, removal, safety, marketing your business and lots more.
(DAY COURSE from 11am, models are required at 2pm)
All courses will be held at The Lash and Brow Academy, 83-85 St Georges Road, Charing Cross, Glasgow, G3 6JA.
All courses are fully accredited by the UK Beauty Guild and you will receive an industry recognised Practitioner's Diploma after completion of the course and be able to obtain insurance.