July 7th Diploma in 'Love Those Brows' - £250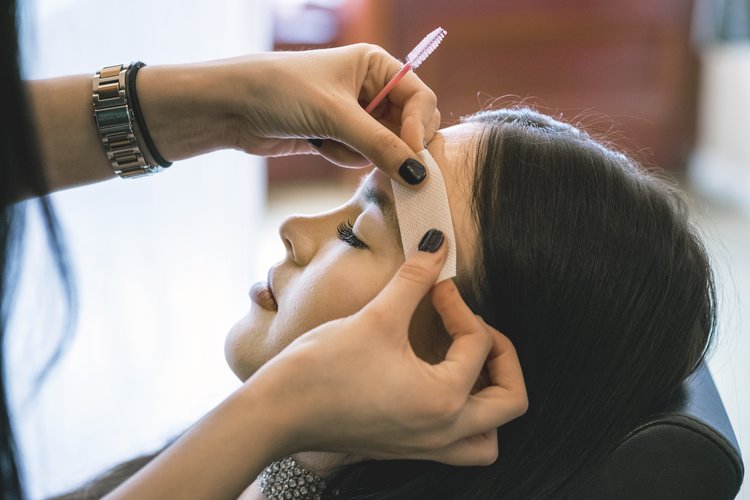 July 7th Diploma in 'Love Those Brows' - £250
Beginner's course on Sunday 7th July from 11am-4pm.
This course is for complete beginners or those looking to develop and improve their brow skills. We will cover mapping to create the perfect brow-shape, threading, waxing, tinting, blending and highlighting, as well as safety, and tips to help you market your business. Maximum of 4 persons per group.
The Love Those Brows course includes a premium starter kit worth up to £100.
*Models are not required for this course as we will be working on each other. A patch test is required for each student at least 24 hours before the course.*
sold out