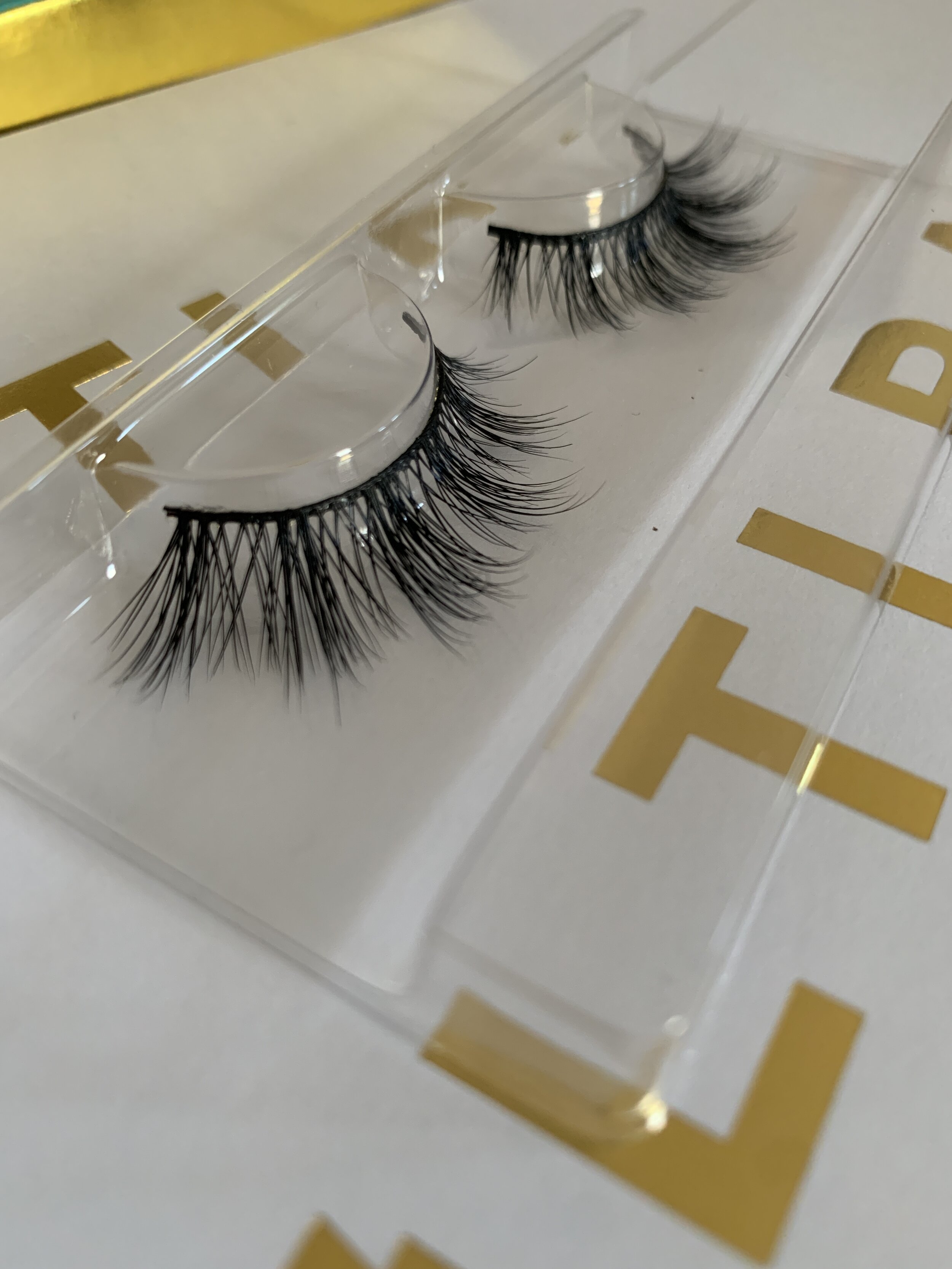 LTL1
Our LTL1s are super wispy and lightweight. With long, medium and short lashes throughout, these babies give you a cheeky hit of fluffiness without the heaviness.
Our strip lashes are handmade onto a thin, lightweight cotton band which is beautifully flexible making application easier than its ever been before!
*Glue is included. Reusable 15-20 times.