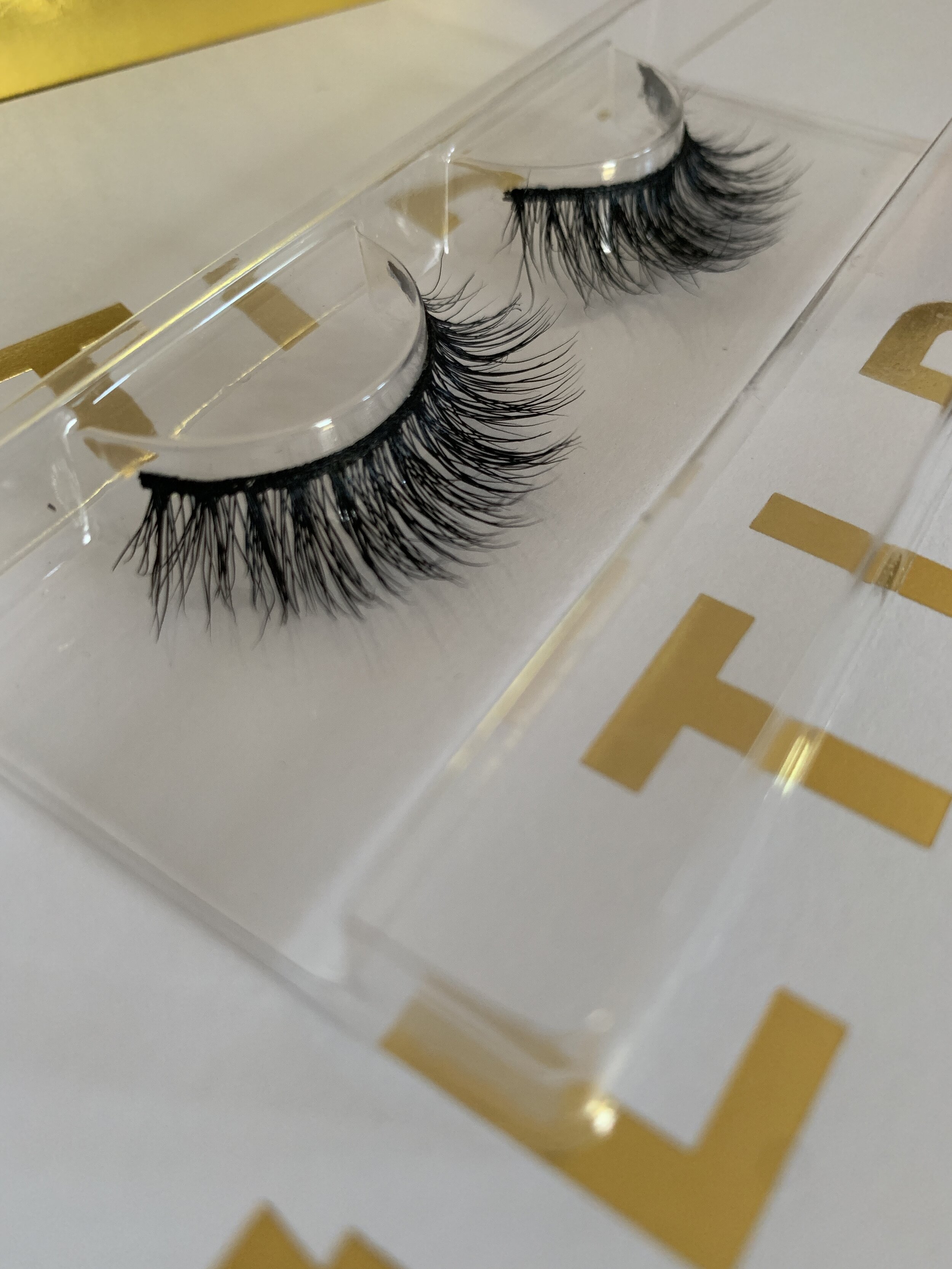 LTL3
LTL3s have a fluffy, spiked effect that creates THE perfect curl, amazing for all eye shapes. These are the one for everyday glam, with a natural curve from the inner corner to the outer.
Our strip lashes are handmade onto a thin, lightweight cotton band which is beautifully flexible making application easier than its ever been before!
*Glue is included. Reusable 15-20 times.