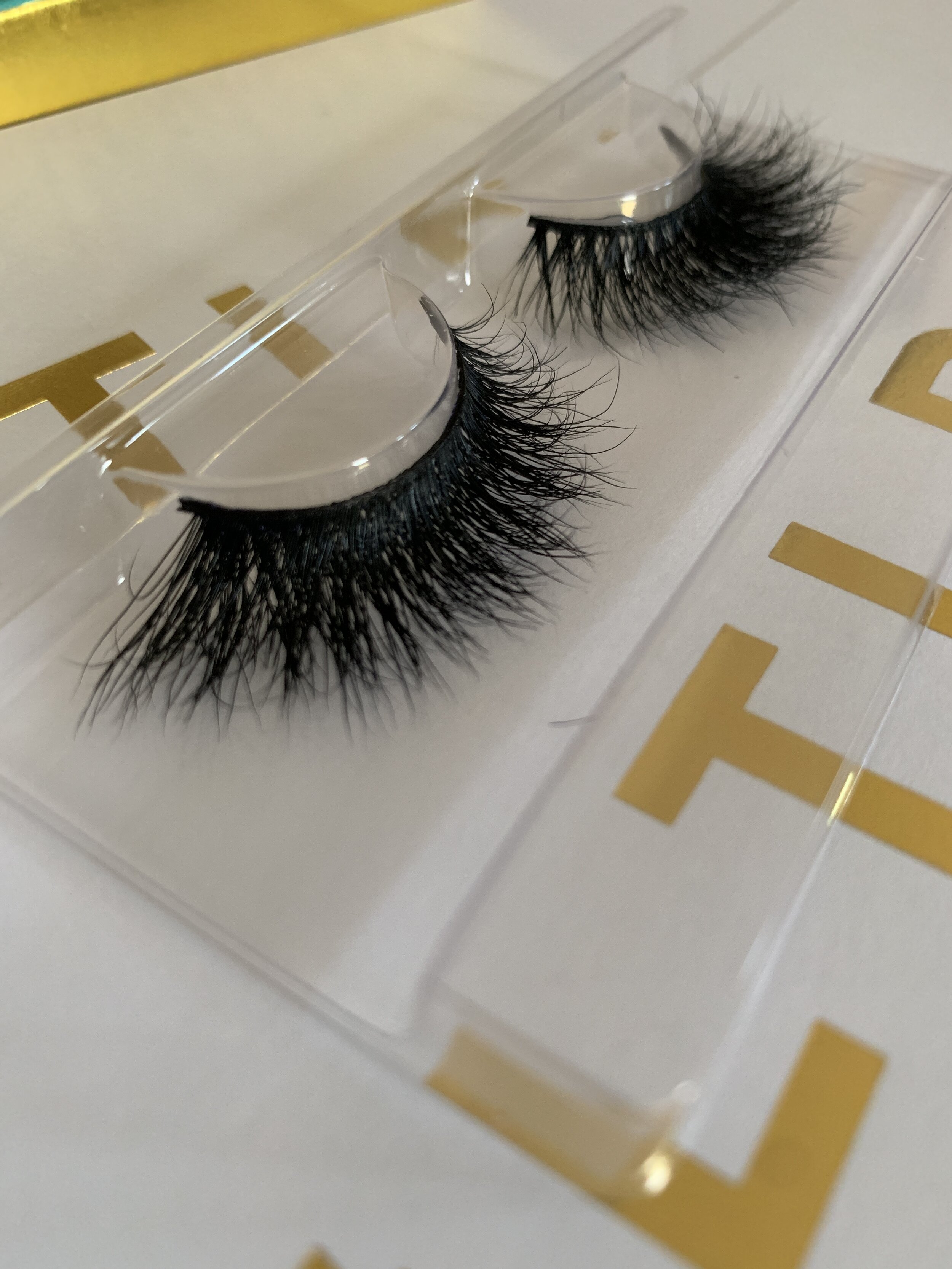 LTL2
The LTL2s are the ultimate night-out lash! Layers upon layers of black, fluffy mink hair, these bad boys are gonna cause some trouble!
Our strip lashes are handmade onto a thin, lightweight cotton band which is beautifully flexible making application easier than its ever been before!
*Glue is included. Reusable 15-20 times.